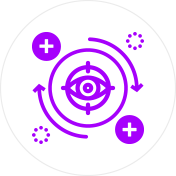 Accuracy
Accurate hit to the target audience
Selection of your potential buyers from the total mass of subscribers.
You can pinpoint who will receive the advertising messages.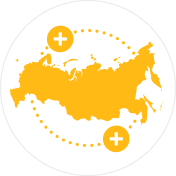 Submit Your application
A large audience all over Russia
Possibility to select the required audience for any city of the Russian Federation.
More over 150 million subscribers all over Russian Federation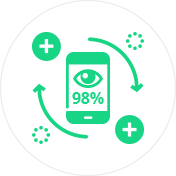 Efficiency
98% SMS messages are opened in the first seconds
Response coefficient (CTR) from 1% to 10% (depends on details of the advertising campaign)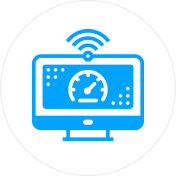 OPERATIONALITY
Terms of advertising campaigns launch from 5 work days.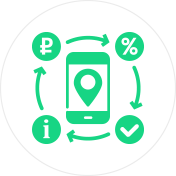 COSTS OPTIMISATION
High profitability of the advertising company due to clear targeting and flexible charging system.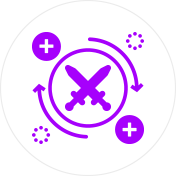 LEGALITY
The message is sent to the Subscribers who agreed to receive the information